Take control over your digestive health
balance your biome
in as little as three days. Guaranteed.
Buy now
great gut® extra-strength prebiotic fiber
An exclusive blend of four research-based prebiotic fibers
Our extra-strength prebiotic fiber blend nourishes more kinds of beneficial gut bacteria while suppressing the bad. A balanced microbiome encourages optimal digestive health which reduces feelings of bloat, eliminates gas and constipation.
THE PREBIOTIC REVOLUTION

Great Gut® prebiotic fiber is an exclusive blend of four research-based prebiotic fibers.
Registered Dietician Biloxi, MI
Amanda Montalvo, R.D., CD-N
The reason I love Great Gut is because it contains high quality prebiotics in a convenient form to feed the healthy bacteria in your gut. I constantly see clients trying to improve their digestive health by taking probiotics without seeing change. The problem is probiotics don't actually increase the counts of good bacteria in your gut, that's what prebiotics do! I personally use 2 scoops of Great Gut per day. My favorite way to have it is to mix 2 scoops Great Gut, 2 tbsp coconut flour, 3 tbsp collagen powder, 1/2 tbsp cacao powder and 1/2 cup cashew milk. I top with almond butter and feel confident that not only am I enjoying a tasty treat, but I'm taking care of my gut.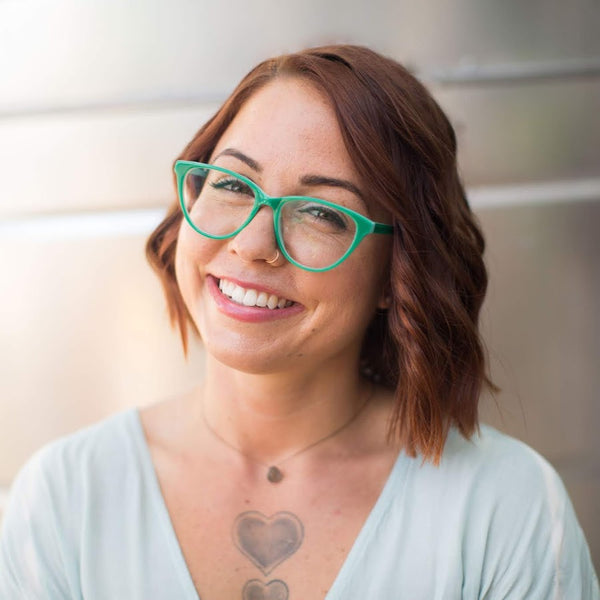 M.D. New York, New York
Suneil Kumar M.D.
Great Gut's PreBiotic Fiber supplement is an excellent dietary supplement to naturally increase healthy gut flora, increase daily fiber intake, and reduce unwanted gastrointestinal symptoms such as abdominal cramping and bloating.

Using this supplement, in addition to a clean diet low in processed foods, may significantly decrease risk of irregular bowel activity, diverticular symptoms, and colon cancer. Additionally, regular supplementation with Great Gut PreBiotic Fiber's ingredients has been clinically shown to lower blood sugar levels in diabetics, lower serum cholesterol levels, and suppress appetitive leading to weight loss.

I recommend Great Gut Prebiotic Fiber to anyone who desires improving their overall gut health and reducing digestive symptoms.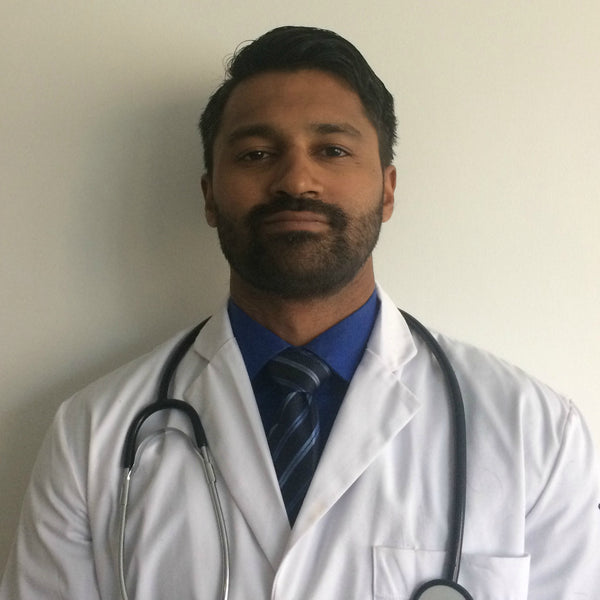 Ph.D. Founder
Brad Dennis, Ph.D.
Great Gut® Extra-Strength Prebiotic Fiber is the best prebiotic fiber blend on the market. 7 days from now you could already be feeling the results of improved digestive health. If you are not completely satisfied, I don't expect you to pay. That's my promise and your guarantee.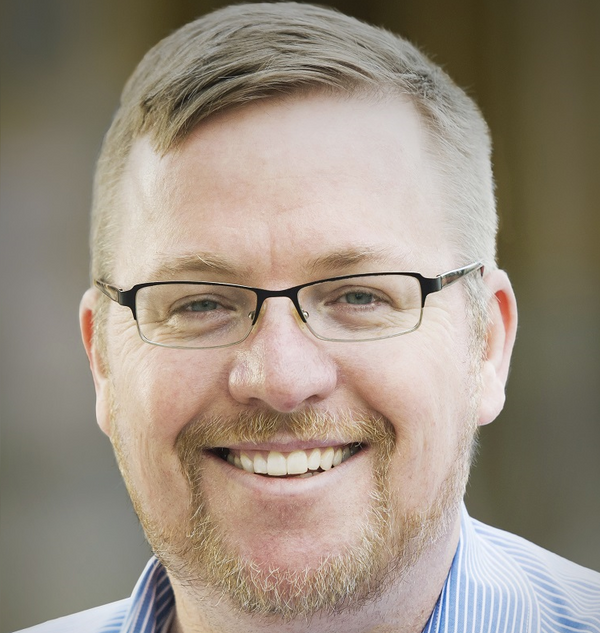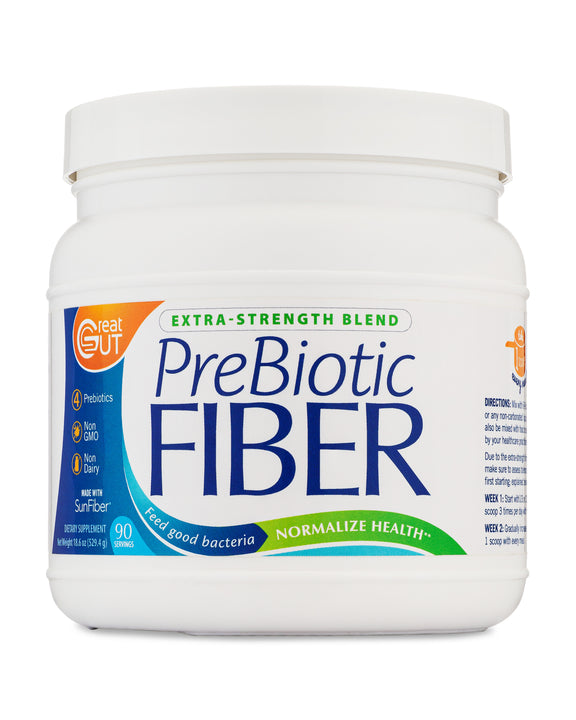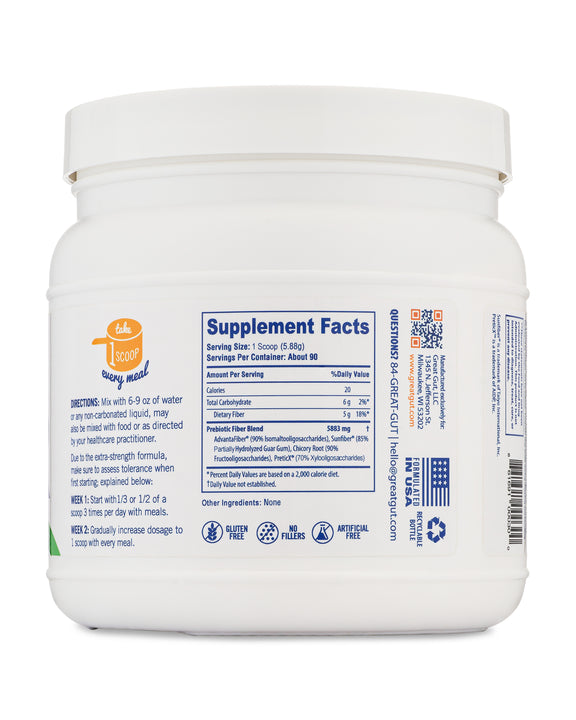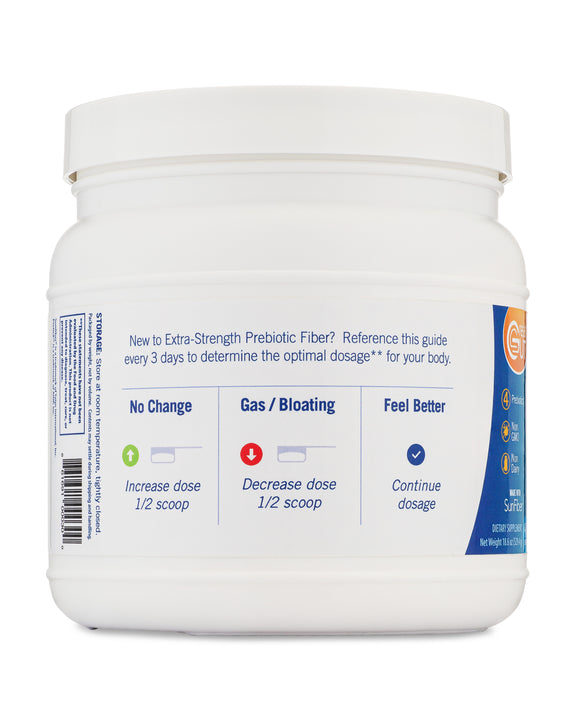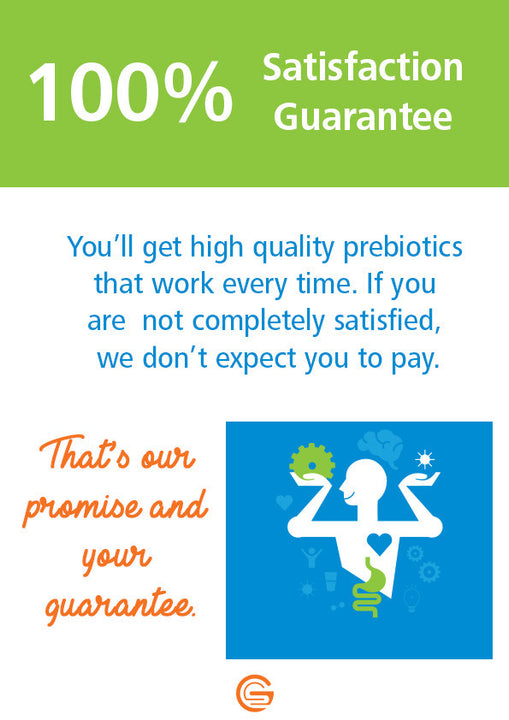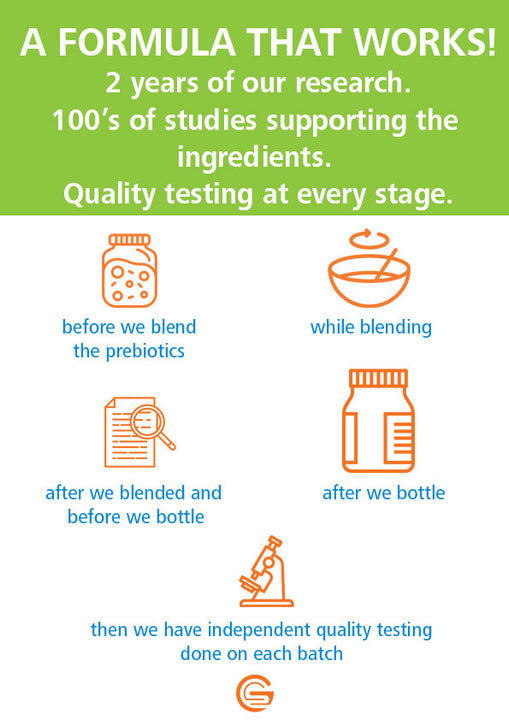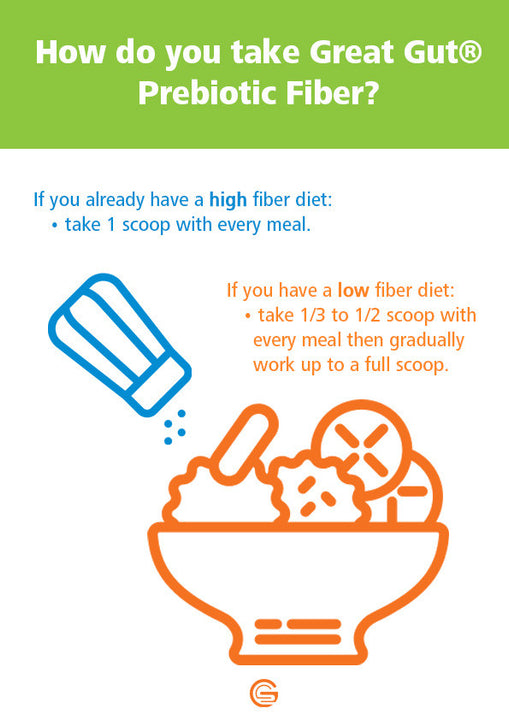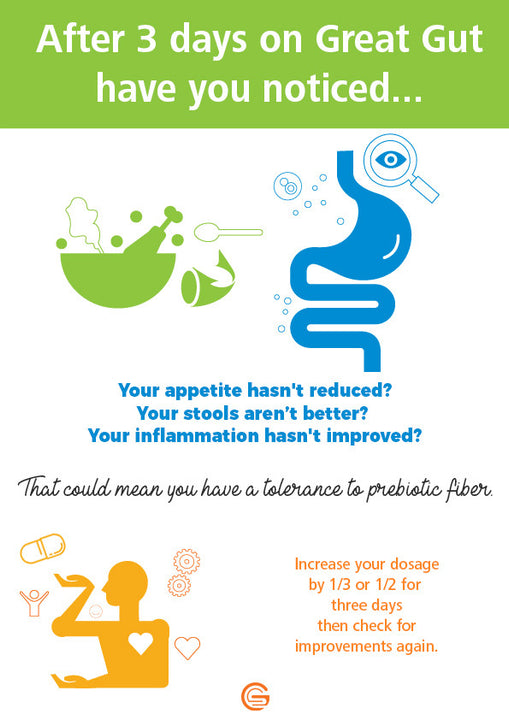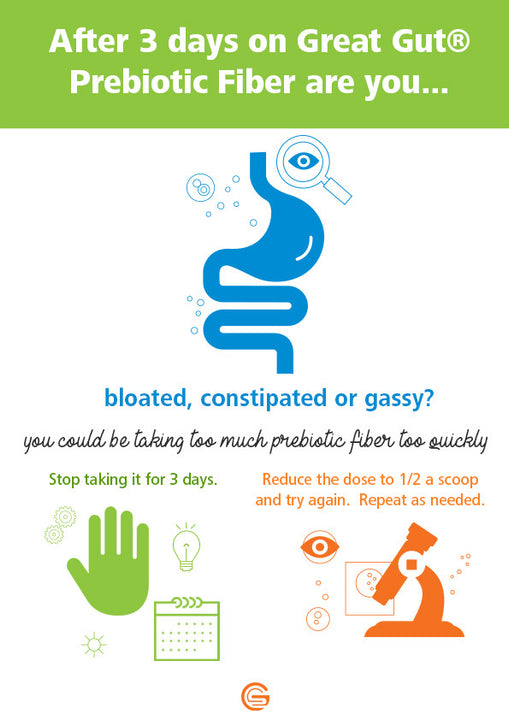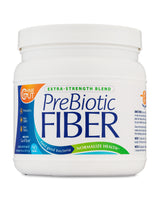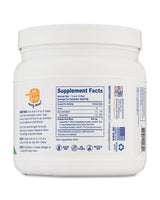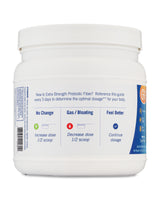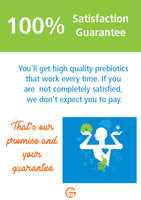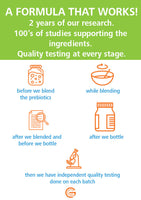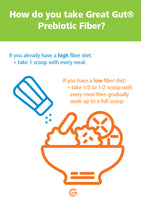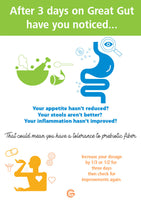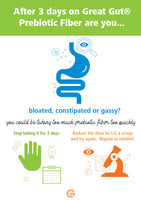 Great Gut® Prebiotic Fiber
It works in as little as 3 days or your money back!